The Good Cannabis Company was conceived in the same vein as the old school surf shops, where owners turned their passion into their business.
Spending the workday "talking shop" with customers while using downtime to ride the waves and test the boards they sell. We have brought that same philosophy to our cannabis store experience.
We have created a fun yet, safe & comfortable retail space with GOOD VIBES ONLY.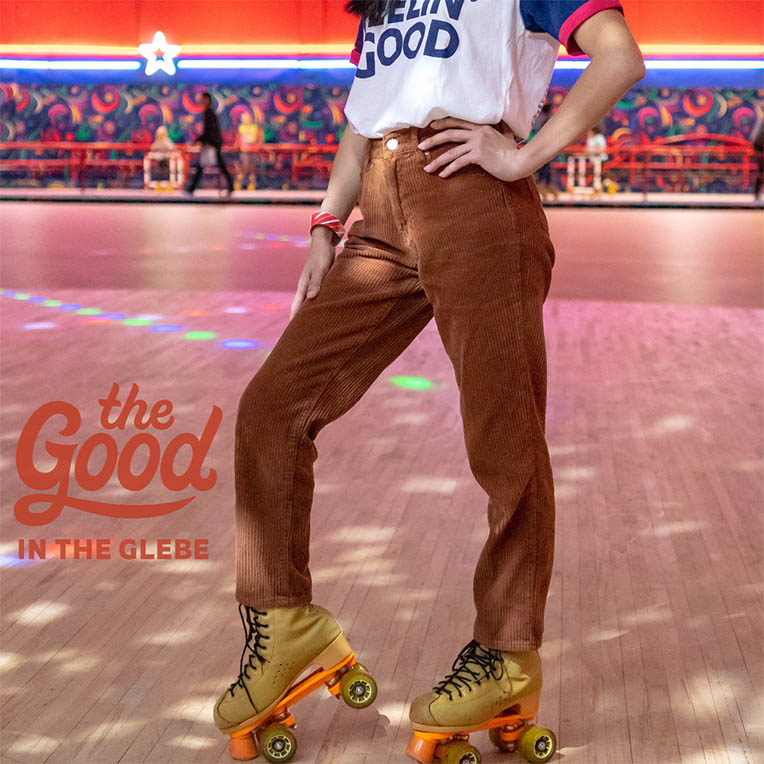 We want our customers to feel GOOD knowing that the advice offered by our knowledgable and approachable staff is based on experience and not simply producer testimonial. (You can't comment on the waves from the weather report, right?!)
We want you to feel as good about your purchase when you get home as you did buying it in our store.
So talk to us, our staff is stoked to help!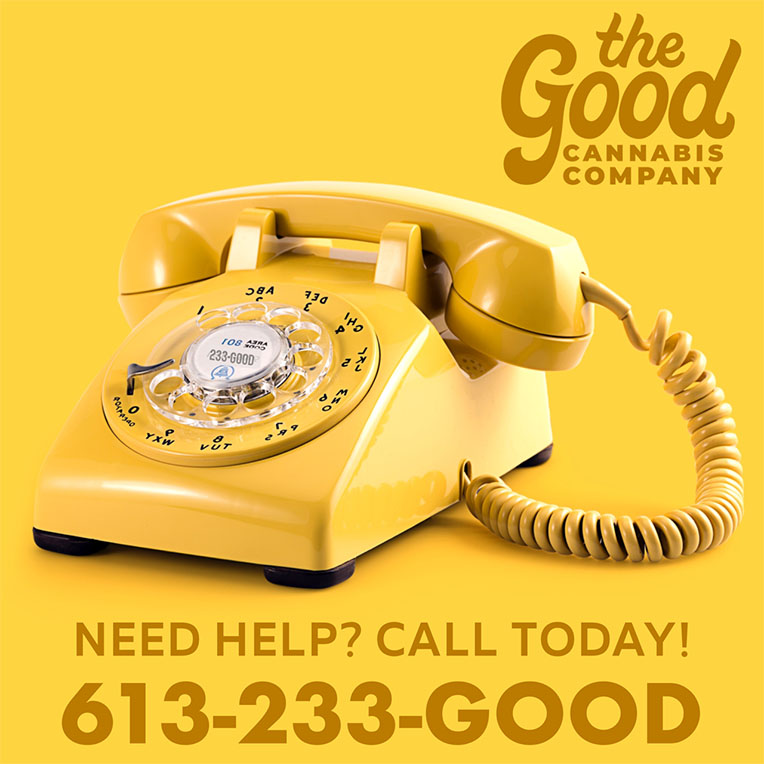 With so many great options out there, through the process of trial and error, we have curated a unique and effective menu for our customers.
Whether a beginner or veteran to cannabis, you will find exactly what you need at The Good Cannabis Company.