Like two peas in a pod, cannabis and munchies go hand in hand. We've all been there, a few hits of one of your favourite strains and suddenly, amidst the feelings of gleeful euphoria and relaxation, you're left with the aftermath of a 420-sized appetite.
      So, what to eat? When you know you want *something* but just can't figure out what, The Glebe's diverse array of munchie spots are sure to satisfy any Centretown-roaming stoner. First, stop in at 809 Bank Street to pick up your Good bud before seeking out that something…
......something to Kickstart your morning
     Rise and shine! If you're looking for an AM pick-me-up, sativa's are the way to go. Invigorate your mind, body, and spirit with some "Nor'Easter Plus" by SKOSHA. Accompany this energizing bud with a Chocolate Brownie and a Mocha from Little Victories Coffee Roasters.
      The only thing that could make this morning combo better would've been a few more taps of the snooze button.
      Our next door neighbour, The Wild Oat Bakery & Cafe, has a wide selection of vegetarian-friendly options that are sure to satisfy whatever munchie you're craving. Stop in around lunchtime to snag one of their Portobello Parmesan Pizza's before they sell out!
      To stay on-brand, enjoy this melty mushroom munchie with a terpene-packed pre-roll of "Pizza Breath" by BOAZ— fitting, right? This 50/50 hybrid is potent in both THC and flavour, what more can you ask for?!
      If this Ottawa heatwave is inspiring you to crank it up a notch, head to the Banditos patio for some spicy Jerked Fries, and maybe a taco or two (or three… or four… Does the limit exist?)
      Prepare your appetite—and taste buds— for this spicy snack with some Haven Street No. 427 "Retrograde"; an indica-dominant strain that, like your entree, surely packs a punch.
.....something Picnic-Approved
     Summer's here and picnic season is in full swing! Stop on by The Good to stock up on all the essentials for a sunny day outdoors. With a refreshing (V)IA Regal Grape Sparkler, a couple Blissed Chocolate Truffles, and a pack of Wana Quick Strawberry Lime Soft Chews, the grass will sure be looking greener! 
     Still have some room in your picnic basket? Grab a vegetarian-friendly Burrata & Zucchini Sandwich at Cantina Gia! Pair this light and zesty bite with a pre-roll of "Prairie Grass B-Banner" by Shelter Craft to enjoy some fun in the sun while on Cloud 9.  
     Take a stroll down to Sunnyside and Bank for a cup (or cone) of Hazelnut Gelato from Stella Luna Gelato Cafe. Pair this sweet treat with a pre-roll of BLKMKT's "Peanut Butter Mac" for an absolutely nutty combination that will leave you feeling delightfully euphoric.
.....something for After your Workout
     If you're looking for a post-workout munchie to keep you energized and focussed, Pomelo Hat in Old Ottawa South has an incredible smoothie bowl selection. Check out the Cacao Açai Smoothie Bowl, and add in the chia seed base— it's a must-try! If you're a fan of bubble tea, Pomelo Hat also has some of the best milk tea's south of the 417.
     No stoner workout would be complete without a pre-roll of "Animal Face" by Carmel. This hand trimmed ultra-potent sativa is the perfect way to keep yourself feeling motivated and ready to take on the world after your exercise.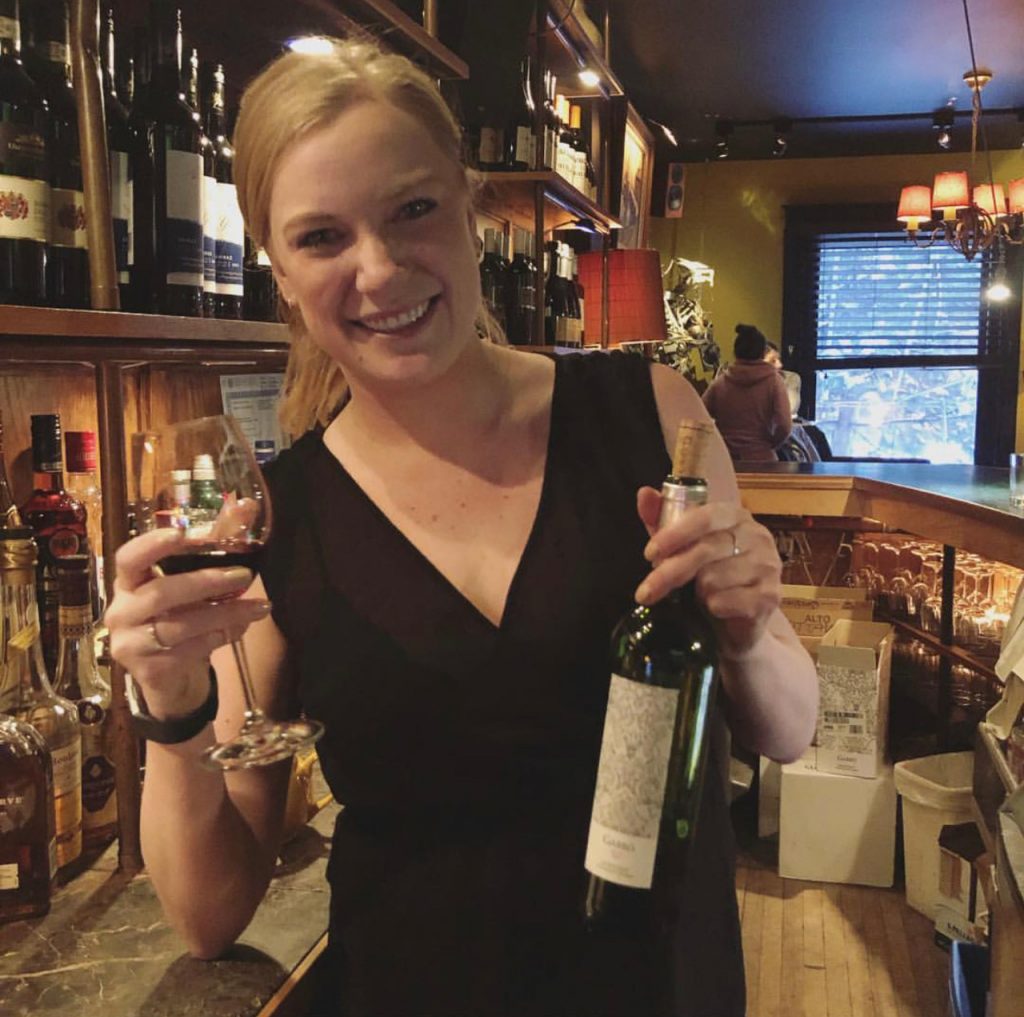 In true Glebe fashion, we here at The Good Cannabis Company would be remiss to not feature a more upscale munchie option. Our shop's owners suggest the 107 Fourth Avenue Wine Bar & Café's patio dining menu selection.
For a light snacking option, the Cheese Board, adorned with fresh fruit, nuts, breads, and more is sure to be a crowd-pleaser. Feeling like munching on something a little more filling? The AAA Angus Steak Sandwich is a fan favourite! Nothing would pair quite as lavishly with this indulgent treat like the Qwest "Ex-Wife" Craft Cannabis, a deliciously robust and balanced hybrid as elegant as your meal.