Online Orders Available for Pick Up and Delivery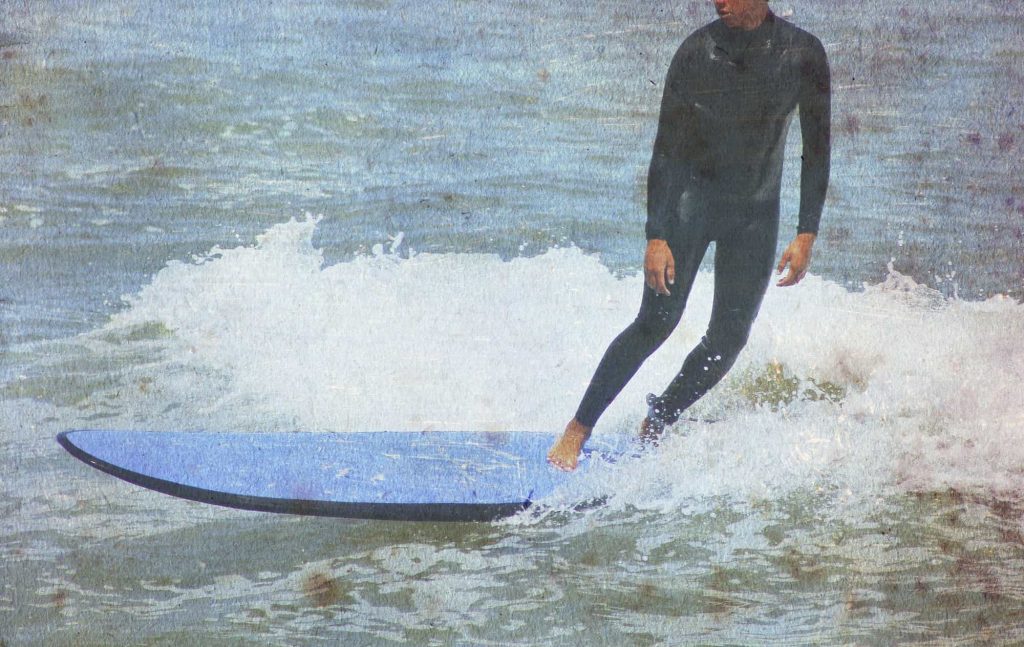 The Good Cannabis Company was conceived in the same vein as the old school surf shops, where owners turned their passion into their business.

Spending the workday "talking shop" with customers while using downtime to ride the waves and test the boards they sell. We have brought that same philosophy to our cannabis store experience.